Anonymous asked: Are you going to "The Beatles: The Lost Concert" movie premier in a few weeks?
aloserwithagreenmarker asked: I know you pretty much hate me too for what Kevin did, but I miss you and your amazinglyawesome taste in music.
Into The Forrst: NORRST: The New Evolution. A... →
forrst: So when news broke last week that we had acquired Forrst, there were a few people who were worried that we were going to come in and ruin the awesome community that existed here. Well let me be the first to share with you that we've done exactly the opposite. I'd like to introduce you to the new… Haha, funny. I'd like to see the little heart icons on forest get replaced...
Into The Forrst: Big news: Forrst has been... →
forrst: I'm thrilled to announce that Forrst has been acquired by the folks behind COLOURlovers and Creative Market, and that Keith, Mike, and I will be joining their team. It's crazy to think that Forrst started two years ago as nothing more than a side project used by just a handful of… Not exactly sure how I feel about this, hopefully it means that Forrst is able to get more...
6 tags
Async Javascript Lazy Loader - Some code from... →
I wrote a small little function that lets you load in external javascript files asynchronously. I plan to use it in greasemonkey scripts and bookmarklets. var include = function(scripts, done) { (typeof scripts === "string") && (scripts = [scripts]); var loading = function () { scripts.pop() && !scripts.length && done.call(); }; scripts.forEach(function...
Weed doesn't make you happy →
It makes you realize you should be happy.
Site Updated To Wolf CMS 0.8.0
I've gone ahead and updated my personal website to Wolf CMS version 0.8.0. Also I've included a Tumblr section in my main navigation.
ajcates/Color-Picker.app - GitHub →
Color Picker Color Picker.app is an OS X Color Picker Application made with AppleScript. Inspired by the Mac World Hint "Make the OS X Color Picker into an application".
"Programming is the art of figuring out what you want so precisely that even a..."
– Anon (via randomguy3)
A.J. Cates wants to know what you think
Can I get any satisfaction? There's a conversation going on about Digg: "Can you digg it?" by A.J. Cates What can I do to get a simple paid internship at digg? I figure it would be like going to school but actually a whole lot more meaningful to my career. Also can who ever reads this show others in the office my little highdea for digg:...
3 tags
Highdea for digg…
What if developers could write little xAJAX plugins on digg.com?
xkcd: The Important Field →
I hear in some places, you need one form of ID to buy a gun, but two to pay for it by check. It's interesting who has what incentives to care about what mistakes.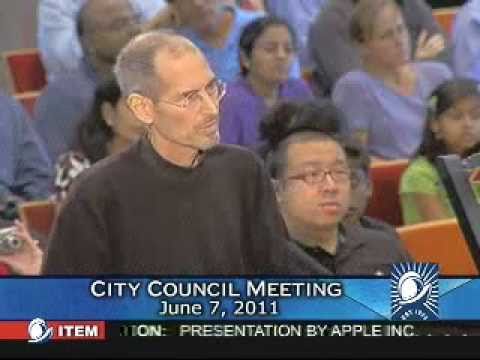 3 tags

"Caught speeding?"
– BBC News - Speed-of-light experiments give baffling result at Cern
A First Look at BankSimple | BankSimple Blog →
mmmm… SimpleBank…
Quake 2 Source Code Review →
Some motherfucking OG programing right here.
MOTHERFUCKING PLACEHOLDER TEXT MOTHERFUCKER! →
Programing motherfucker.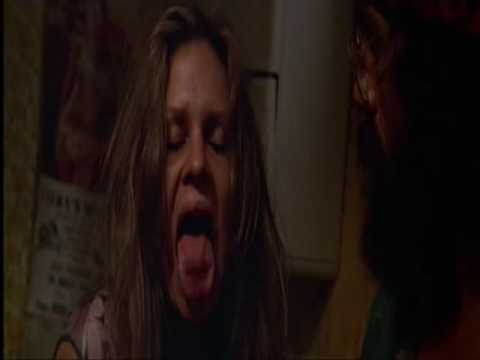 Flava Flava Flavonoid. →
Also know as the dank chemical in food that make them fucking dank.
2 tags
"#forgive & #neverforget"
– "The soul that can be told is not the eternal soul The name that can be named is not the eternal Name."
5 tags
You can't rush an Aquarius if you want them to...
iframe uframe we all scream iframe